Ancient Candle Co. is Australia's only custom candle manufacture that can offer a complete bespoke manufacturing service for all types of sculptural and scented jar candles.
Working collaboratively with our clients, we can take your artistic vision and turn it into a viable concept. Every step of the creative process from 3D design, 3D printing, mould making and pouring, is done on site by hand in our Gold Coast based facility.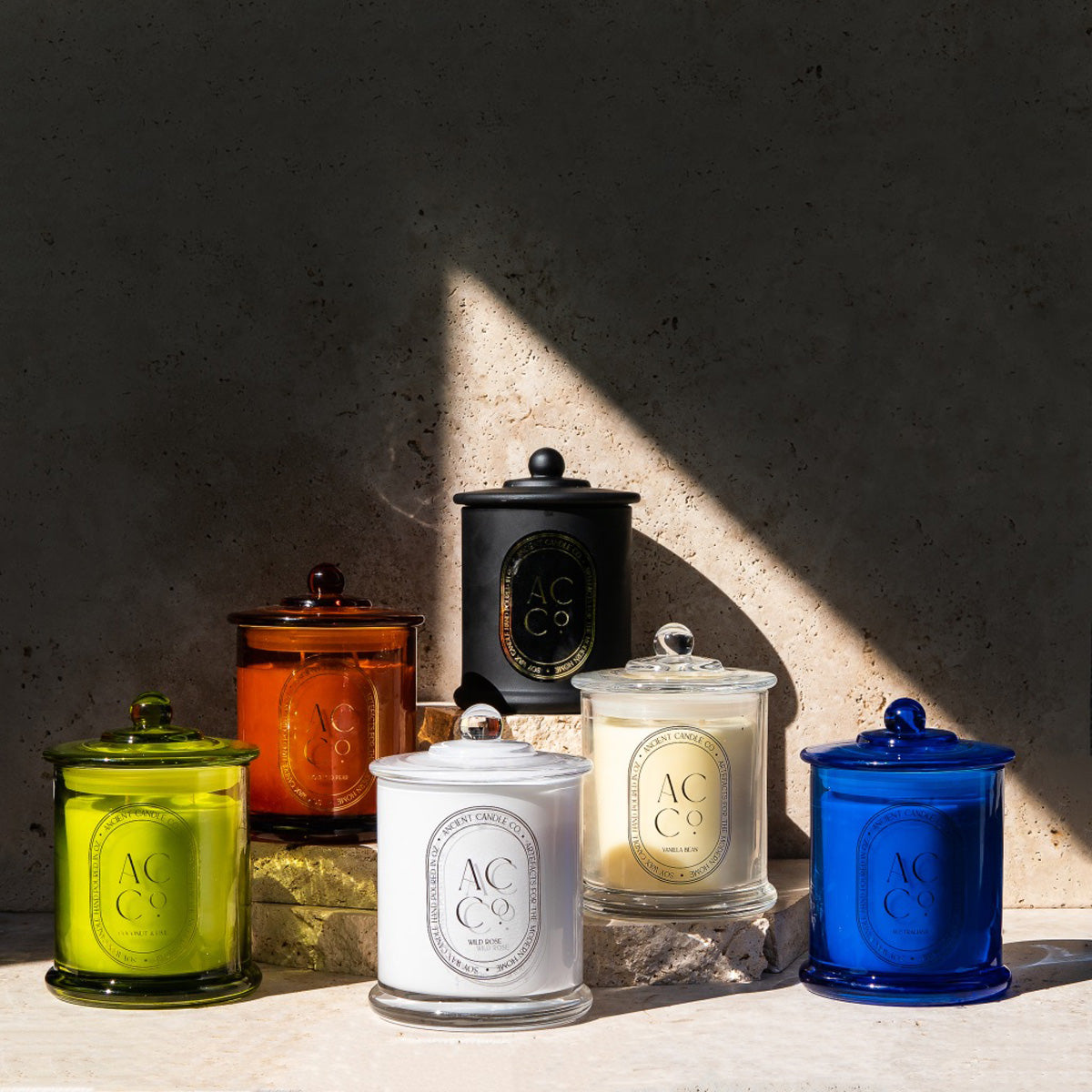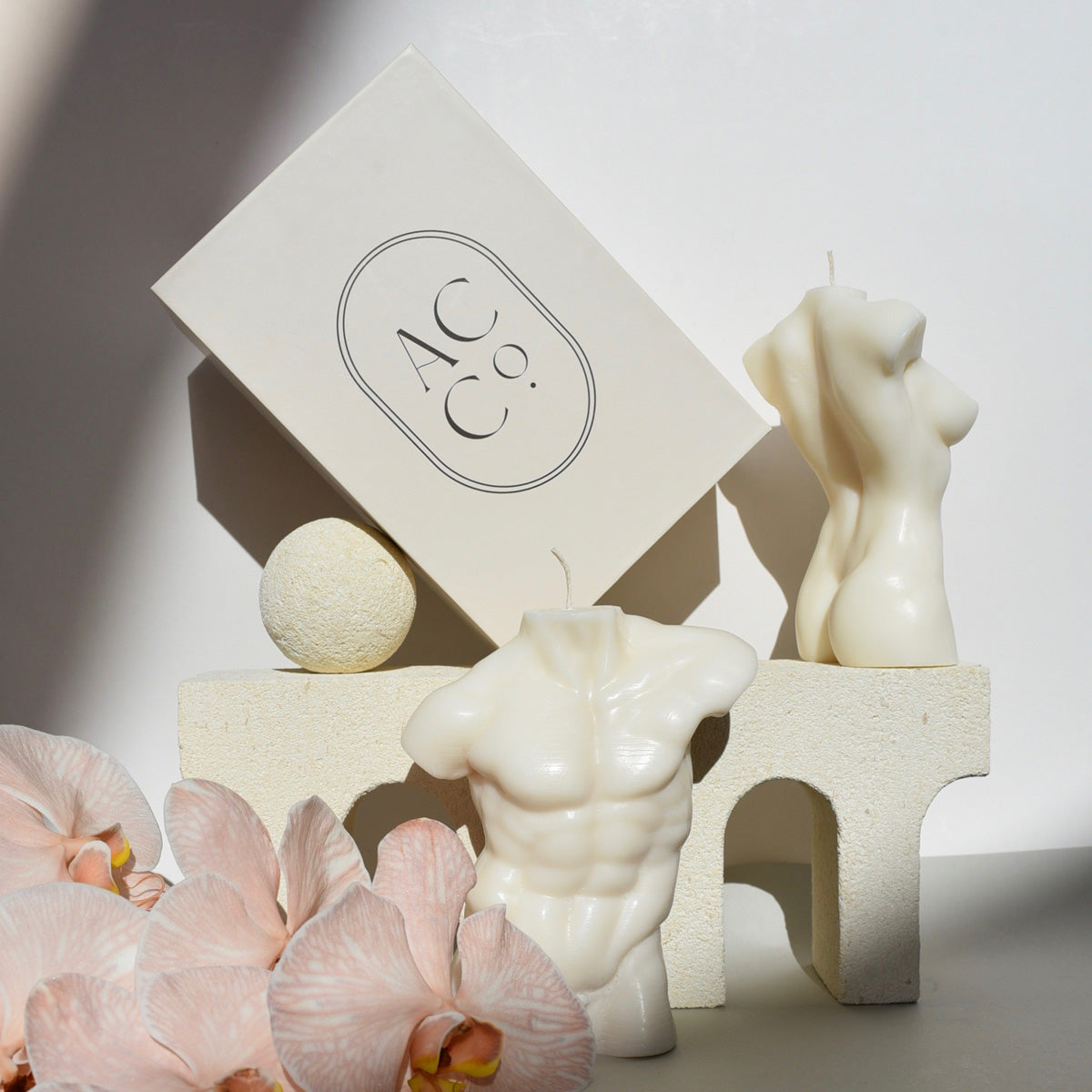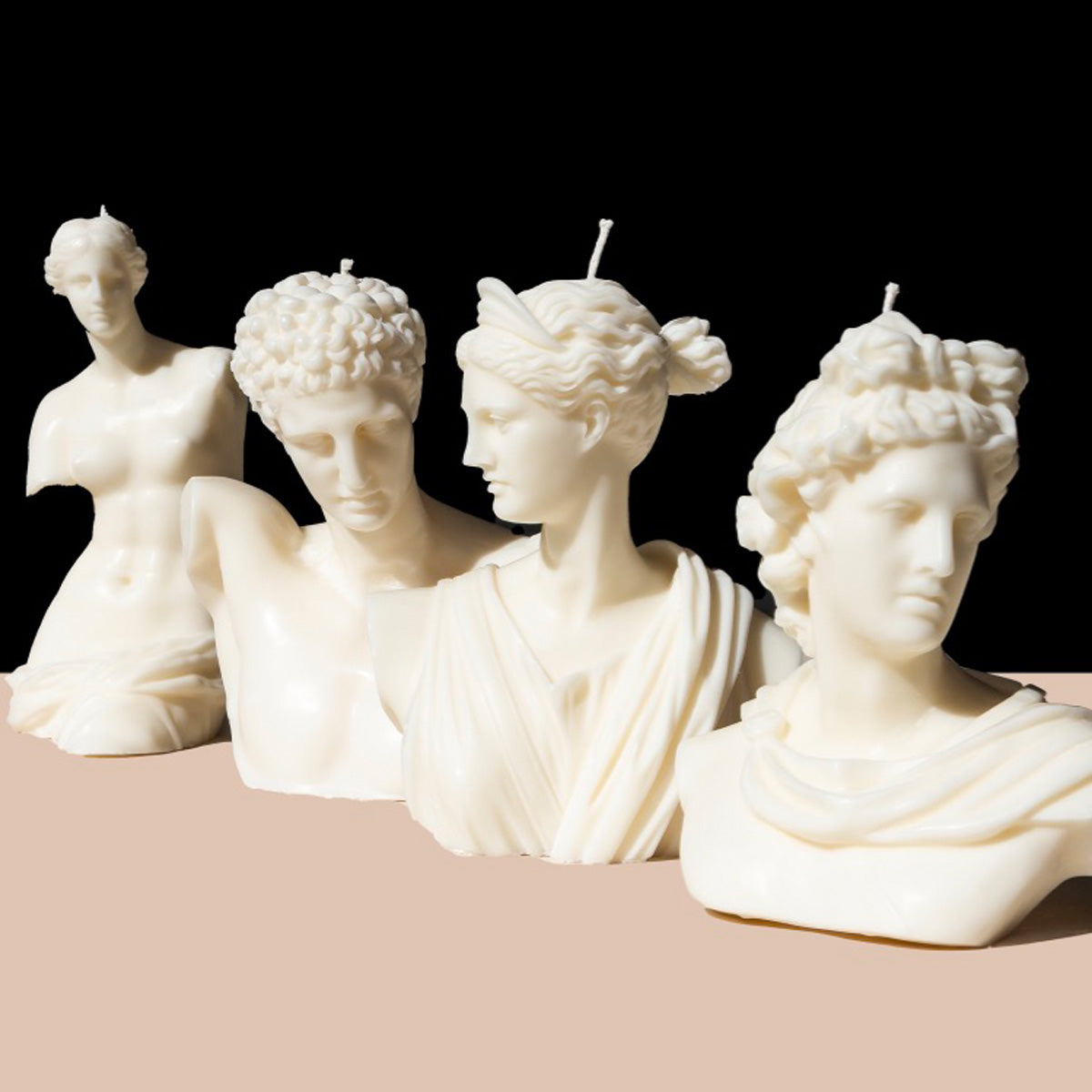 why choose us?
We Work Together
Whether you have an idea in mind or if you need a little inspiration, we work with our clients to establish a final design that aligns with their needs and budget.
Manufacturing Capabilities
With warehouse and forklift facilities, we are able to produce large quantities of sculptural and scented jar candles. We ship securely nation wide using TNT road express services.
Bespoke Designs
With current Celebrity and Museum based clients, we are certain that we can create your own bespoke collection with premium quality and responsibly sourced materials.