Our commitment to the environment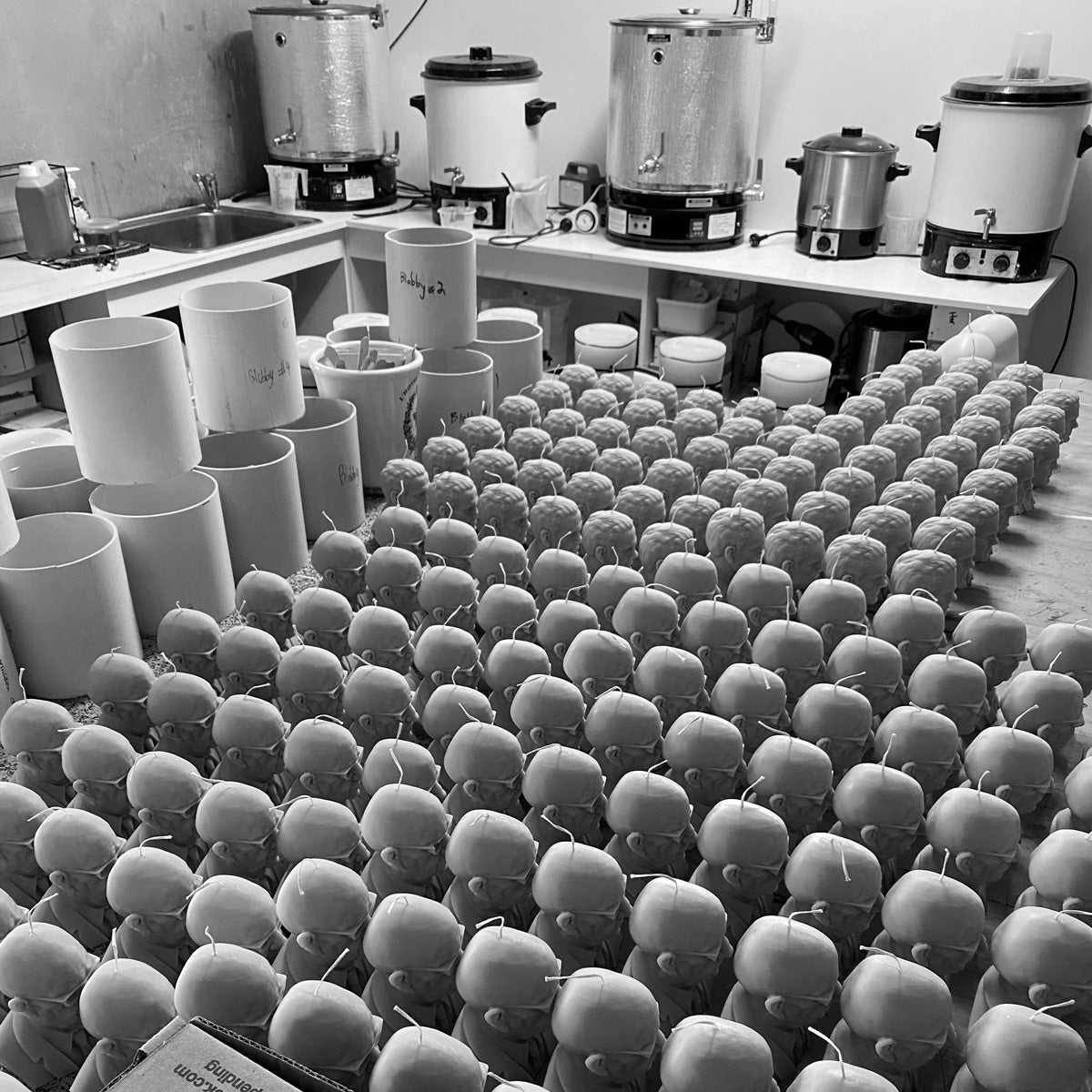 Sustainably Sourced Materials
,It is crucially important to us that not only our company have an environmental policy focused on sustainability, but ensuring that filters up the supply chain to our suppliers, farmers and producers that produce the raw materials. At Ancient Candle Co we've spent months testing many waxes from many different suppliers. We are proud that we were able to carefully select a supplier that manufactures ethical, sustainable and supply chain verified waxes with an environmental policy that aligns with our own.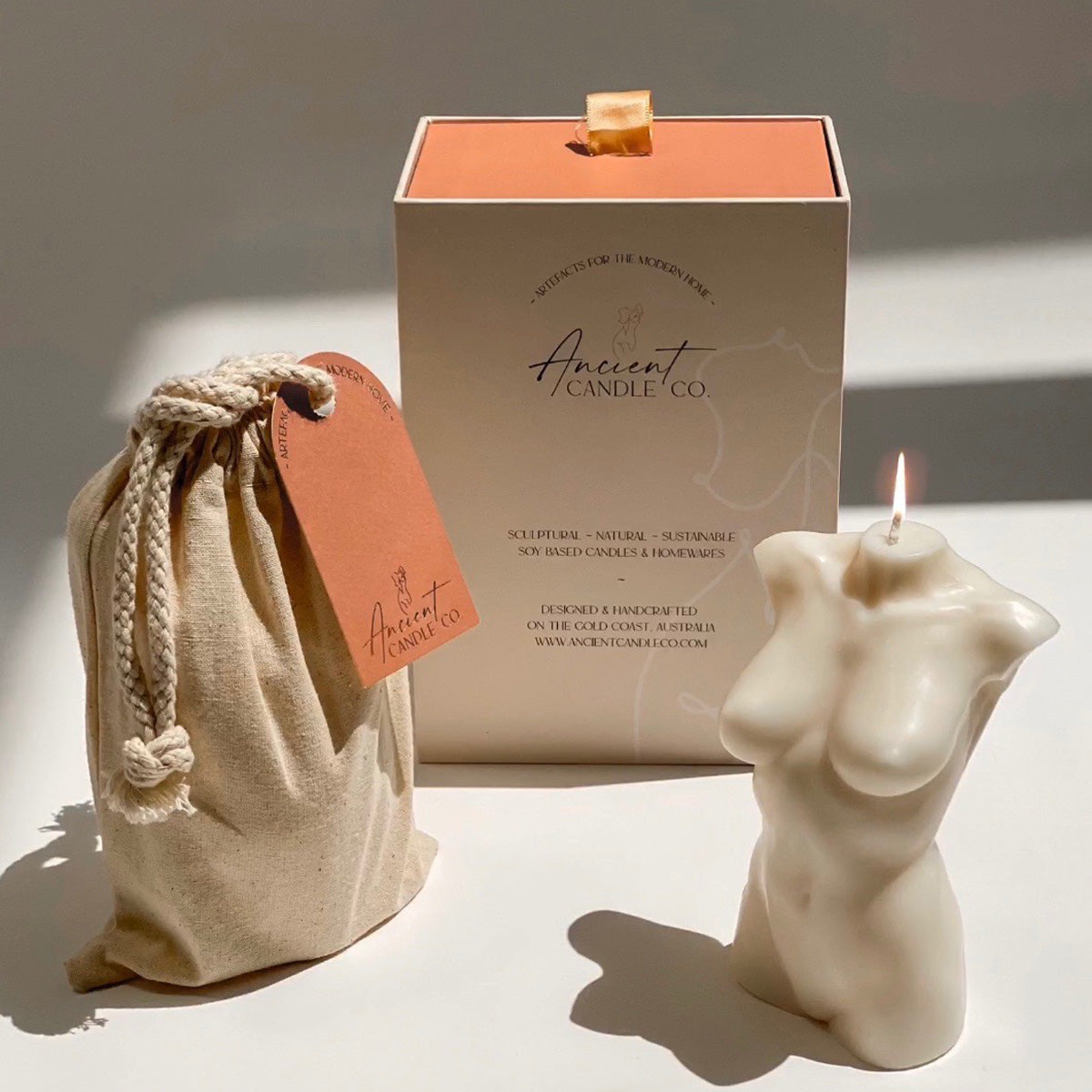 At ancient Candle Co we have made a very deliberate decision to pack and ship all of our candle products using Recycled or Recyclable materials. Our Original torso series are shipped plastic free in their natural cotton draw string bags and packed in our premium branded cardboard gifting boxes. We use bio degradable packing peanuts as cushioning materials on all of our shipments. In the rare occasion that we need a little extra protection, ( for instance our larger bust series). We may re use bubble wrapping that we have acquired from our primary suppliers.
All of our retail shipments are sent with our carbon neutral shipping partners Sendle and Australia Post. We believe reducing our carbon footprint is essential for our future and the future of our children.